1. Light is a key element. The lighter the environment is, the sharper pictures you take. As the flash stresses the dog, when you have enough sunlight you can avoid the artificial one.
2. Get your dog's attention! You can use our Ball Holder for Smartphone or a treat. Call his or her name, make sounds they respond to, and talk to them to get them to look at the camera (if that is what you want).
3. Get your dog to smile. An easy way is to take them for a quick run or tug on a toy with them. Have them chase you around your living room or have a quick 5-minute play session. An active dog is a happy dog and will likely flash you a huge smile after settling down.
4. Change your camera perspective.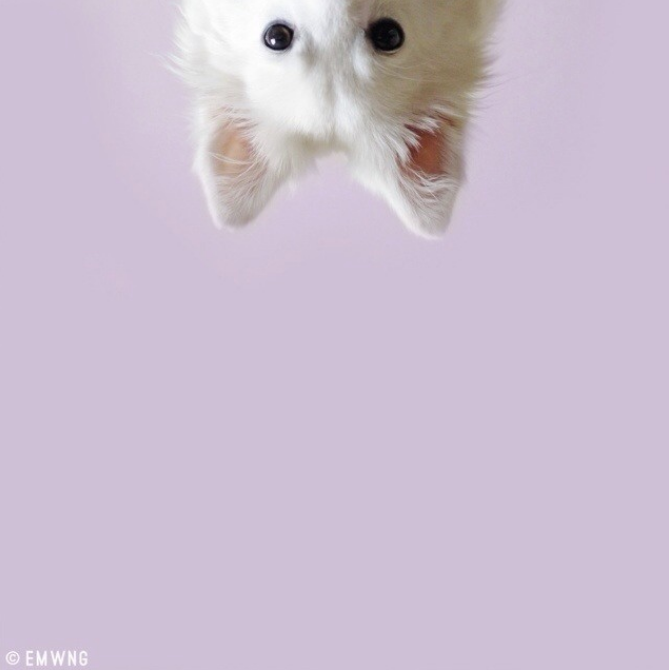 5. Make lots of pictures! And then chose the best ones.
Have fun, be creative and playful and remember: the best shots are often the spontaneous ones :)